The SCQF Partnership supports the work of Scotland's Colleges and Higher Education Institutions by:
 providing a range of resources to help learners navigate their learning journey and assist staff in understanding the SCQF, its aims and benefits, and how it links to other countries' frameworks 





offering a range of workshops for staff on credit rating for the SCQF and RPL. We also offer a range of bespoke workshops/support. 




All of Scotland's Colleges and Higher Education Institutions are existing Credit Rating Bodies (CRBs) and therefore able to add learning to the Framework.
Over 10,500 different programmes sit on the SCQF covering both mainstream provision, professional learning and a wide range of wider achievement, community based, transition and evening class programmes.  
A short video to find out about credit rating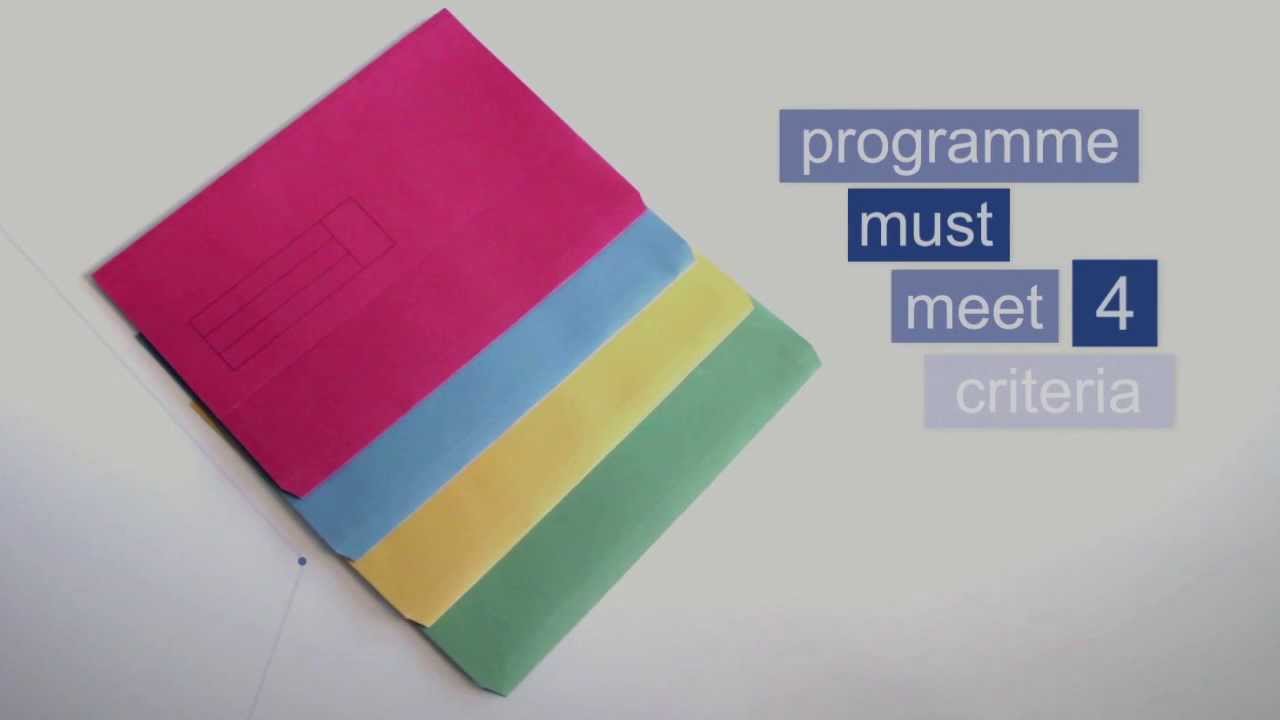 College Ambassador Programme
The SCQF School Ambassador programme offers colleges the opportunity to learn more about the benefits of the SCQF and the wider ways in which it supports learners such as recognising wider achievement, developing Senior Phase learning pathways in line with the Developing the Young Workforce strategy and giving equality between vocational and academic qualifications. 
Find out more about the SCQF College Ambassador Programme here or contact Fiona Garry on or call 0141 225 2932.